Athletics
Garfield Athletics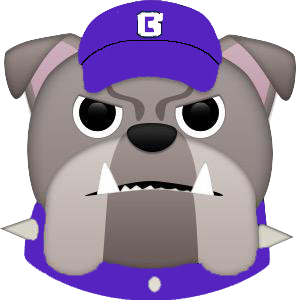 Garfield High School is a member of the Washington Interscholastic Activities Association (WIAA) and the 3A Metro League.
Garfield Athletics subscribes to the WIAA, Metro League, and Seattle School District academic and eligibility rules.
Garfield's athletes demonstrate tremendous talent, intellectual ambition, and dedication. They also compete at the highest level with enthusiasm and sportsmanship.
The mission of Garfield High School Athletics is in the development of student athletes, by cultivating and enriching their mind, body, and spirit.
The principal mission is to provide student athletes opportunities to develop and gain skills they will use throughout their lives including but not limited to, self discipline, teamwork, perseverance, understanding self, and a sense of community.
Home of Champions, Legends, and Scholars!
Go Bulldogs!!