Volleyball
Garfield Volleyball
Athletic Registration is required to participate in Garfield Athletics including tryouts and practices.
Tryout Schedule
Monday, August 23rd – Wednesday, August 25
3:30 p.m. – 5:30 p.m.
1 hour break
6:30 p.m. – 8:30 p.m.
Thursday, August 26 – Friday, August 27
In Season Practice Schedule
Monday-Friday 4 – 6:30 p.m.
PLEASE WEAR A MASK TO PRACTICE. Wear athletic shoes and apparel to play volleyball, and bring your own filled water (no water is supplied).
To ensure the safety and health of all involved, please expect that restrictive sport specific COVID-19 protocols will be in place , must be followed, and are part of the conditioning sessions, practices and contests.
Masks are required to be worn to practice, inside buildings, and when not competing.
Contact Coach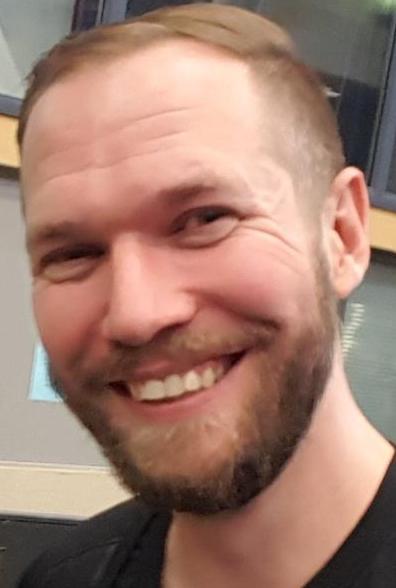 Head Coach: Jonny Sloan
garfieldvolleydawgs@gmail.com