Summer Opportunities Fair Thank You Ms. Bigham!
Posted: | Updated:
Summary: Thank you Ms. Bigham!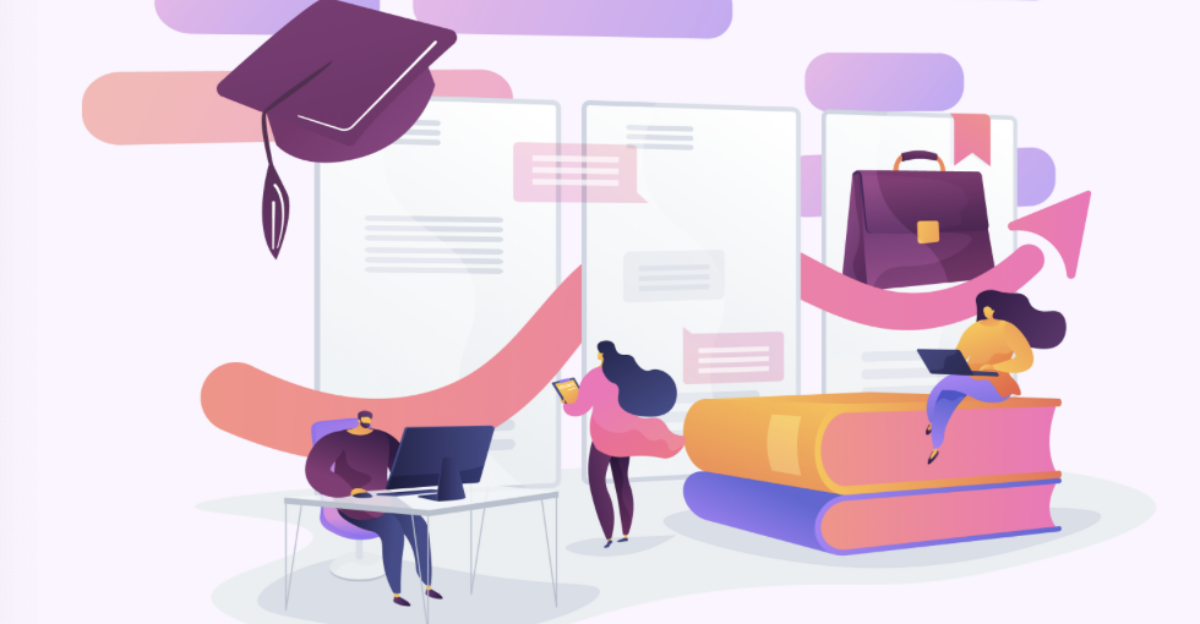 GHS Summer Opportunities Fair
GHS PTSA: "We are grateful to Ms. Bigham for organizing this week's Summer Opportunities Fair. Garfield students had the chance to explore summer jobs, enrichment programs and service-learning ventures. Thank you, as well, to the many community organizations that collaborated to support this event."
Garfield High School hosted a Summer Opportunities Fair for students on April 26, from 11:00 a.m. – 12:00 p.m. in the Commons. This fair was for all students looking for paid summer jobs and service-learning activities. Students we were glad to see you there!
Questions? Reach out to Ms. Bigham; tlbigham@seattleschools.org