Summer Learning Opportunities
Posted: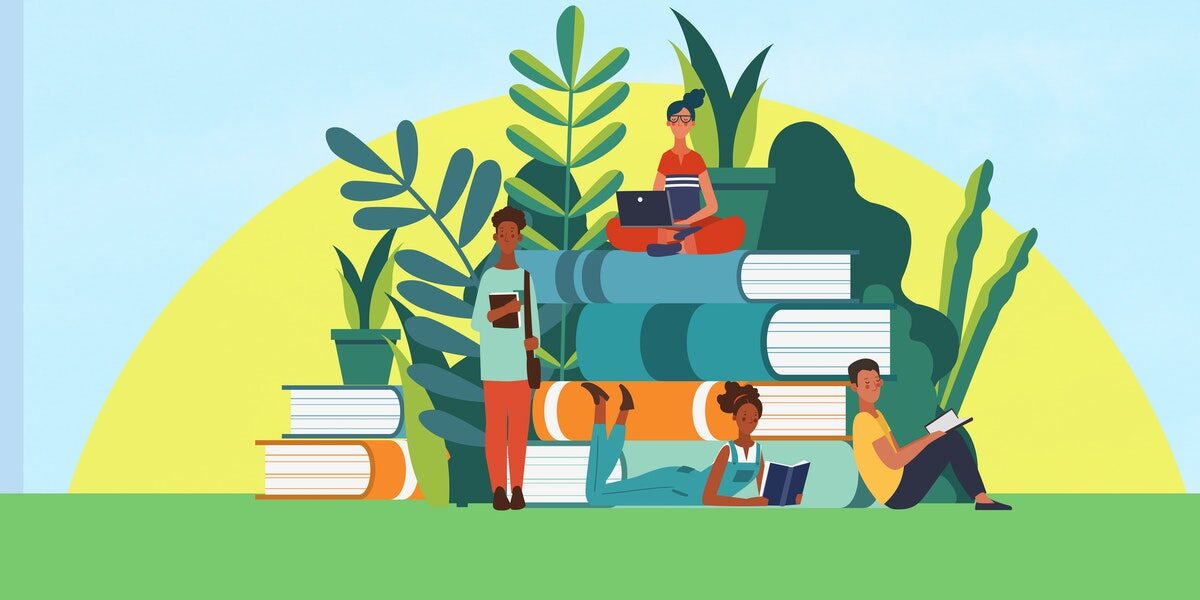 Summer University
Summer University is an intensive 6-week program from July 6 – August 13 designed to expand professional and academic interest using culturally relevant curriculum to stimulate learning.
Summer University Details
When: July 6–August 13, 2021 at 9 a.m.–3 p.m.
Where: Garfield High School
Who: Open to all high school students in Seattle Public Schools
Courses include:
Career exploration
College prep
Video production
SharkTank Business Competition
Netflix & Learn
Health & Wellness
Fun Friday Activities (half day)
and much more!
Questions? Contact Rob Jones at rjones@urbanleague.org
Summer Bridge Program (incoming freshmen only)
Incoming Freshman Bulldogs learn about the history and culture of the school and the neighborhood. We work to keep a balance between fun, summer camp type activities and authentic, high school level work.
Summer Bridge Details
When: July 6-30, 2021 at 9 a.m.–12 p.m.
Where: Garfield High School
Who: Incoming Garfield ninth graders
The main objective is for GHS students to leave with:
New relationships
Familiarity with the structures of high school
A good sense of the community and his- tory they will be a part of.
Limited space available for this FREE program! Applications due June 25. Acceptance notifications sent the week of June 28.