Meet and Greet with Principal Dr. Hart Recap
Posted: | Updated:
Summary: Thank you for joining us!

Meet and Greet with the Garfield HS Administration
Thanks to Principal Hart and Assistant Principals Acton and Carr for some good conversation at this morning's coffee meet and greet on Dec 6, 2022. (Coffee and doughnuts provided by the PTSA!)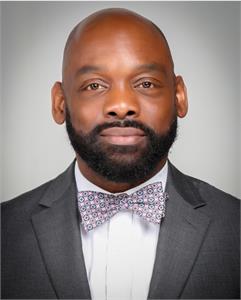 Dr. Hart and the Garfield Administrative Team welcome families to a coffee meet and greet Dec 6, from 8:15 – 8:45 a.m., in the Quincy Jones Performing Arts Center lobby.
This will be an informal opportunity to introduce yourself. The Garfield Admin enjoy getting to know families and look forward to connecting with yours!
Hope to see you there!